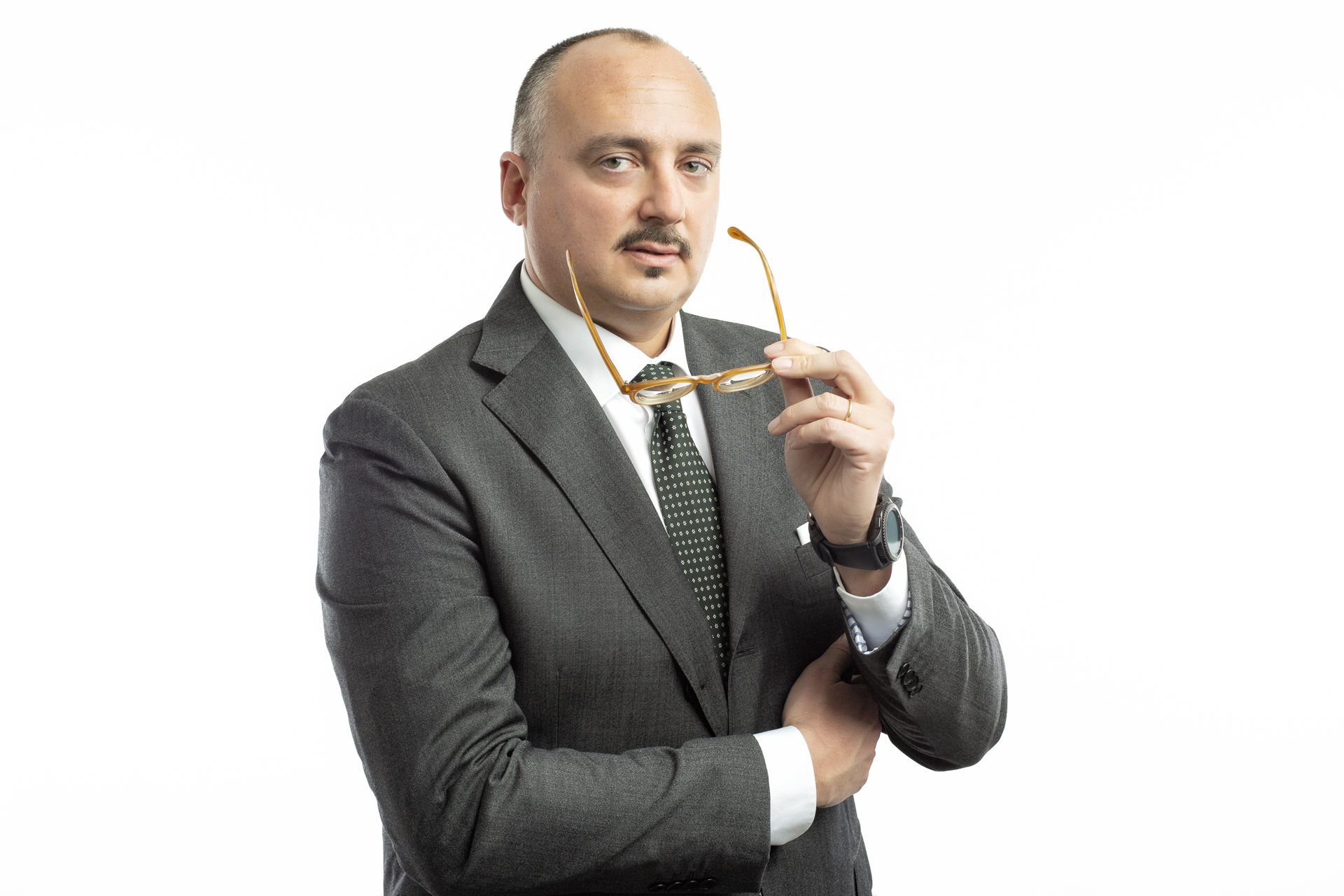 Enrico Fossa
Partner


Chartered Accountant and Legal Auditor
"Continuous professional updating and defense of taxpayers' rights against Tax Authorities: this is my way to pursue the acknowledgment and application of an appropriate taxation level"
Enrico Fossa has been a partner since 2014 and works as a tax and business consultant, mostly for multinational Groups, helping the Client day by day and focusing mostly on:
direct and indirect taxation, particularly in connection with the international aspects also of value added tax, the implementation of EU treaties and directives against double taxation, transfer pricing and agreements with Tax Authorities like APA and MAP, as well as the assessment of intangibles also targeted to the Patent Box;

tax litigation at any stage and level of case, including before the Supreme Court of Cassation, by directing the defense supported by the defense lawyer before the Supreme Court, starting from the activities prior to the tax litigation during the tax audits, and also of the so-called

measures to avoid tax litigation

, like the audit with agreement and the settlement in court, with the representation of the Client at the Revenue Office and before the referred Tax Commission. He has been participating in the activities of the Litigation Commission of O.D.C.EC. Milano since 2012 and has been a member of ADT - Cultural Association of the school for tax defending counsels established by Cesare Glendi since 2018;

business law, resolutions by Boards of Directors and meetings, corporate and business startups contracts, with the preparation of shareholders' agreements and extraordinary transactions, linked business assessments and coordination of notarial activities.
He also deals with governance of business groups, and has been a regular auditor since 2003; he has been a member of Nedcommunity since 2009.
He started his freelance career as a court-appointed expert, has been collaborating with primary firms, correspondents of international networks of the major Audit Firms, since 1998 and has accrued experience in consulting multinational companies.
He has been publishing papers on tax and business matters for the publishing offices of IlSole24Ore since 2000.
Chartered Accountant
2002 - Association of Chartered Accountants of Milan
External Auditor
2002 - Register of Independent Auditors with the Ministry of Economic and Finance, State General Accounting Office - Inspector General of Finance
Technical expert to Judiciary and criminal expert
2014 - Court of Milan, specialization in business assessment and international taxation
University degree
1998 - Degree in Business Administration from Università degli Studi in Pavia