PAROLI BRUNO FOSSAprovides assistance services in the areas listed below: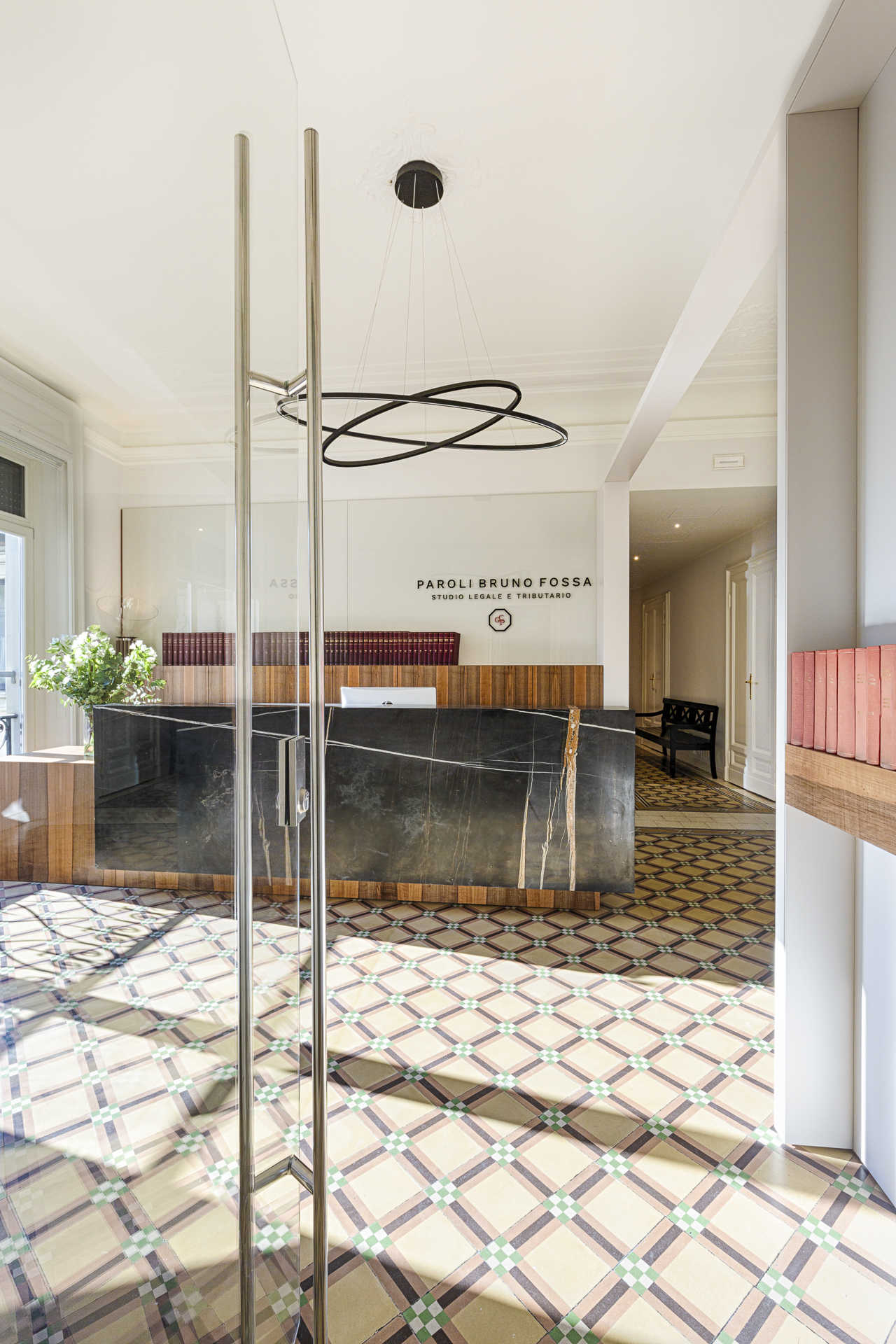 Established in 1990, the Firm changed its name into "Paroli Bruno Fossa – Studio Legale e Tributario" in 2021.
It has always stood by family-owned businesses leaders in their industries and multinational groups, which require professional advice in the following areas:
The Firm, led by the three name Partners, is formed by professionals who, based on the teachings and values of the founding partners - currently of counsels - work driven by three main principles:
courage, integrity and responsibility,
the Partners' direct involvement "in the field" with the Clients,
search for and application of solutions to the complex matters of the industries.
Following the evolutionary spirit that has characterized the Firm's story and consistently with the approach and the trust inherent in the relationships with the Clients, now the practice areas also include sustainability, based on the ability to mix "traditional" skills and the professional understanding of a key aspect in business life.