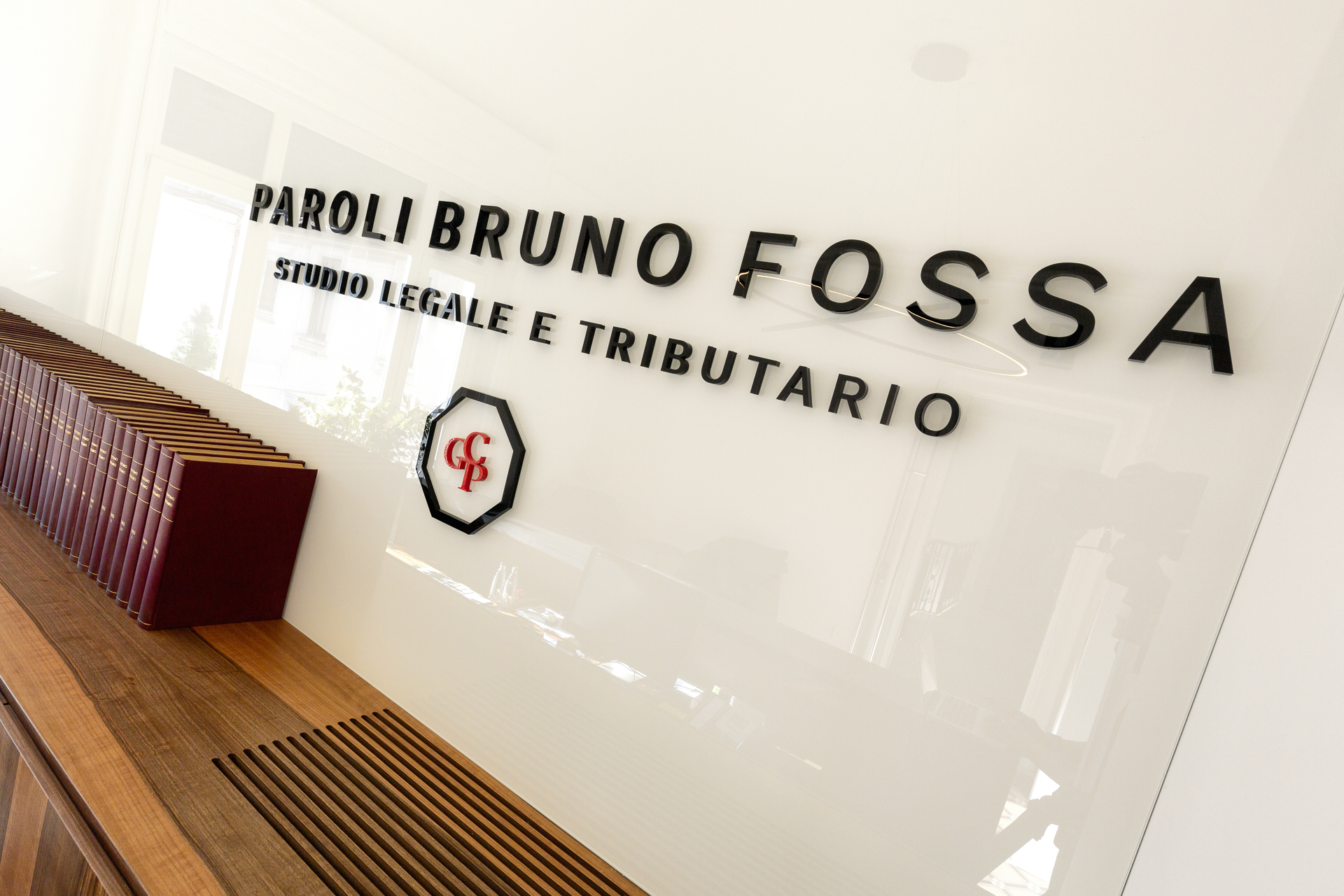 Established by Giuseppe Camosci, Artemio Guareschi and Mario Piantanida (previously the Partners of the then main international tax advice firm in Italy) in 1990 and turned into CGP Studio Legale Tributario in 2014, Paroli Bruno Fossa is currently the natural evolution of a firm, which, although it is strongly rooted in its professional history, trustfully invests on the future.
The Firm provide professional advice to important Italian and international companies active in the industrial, commercial, financial, large-scale retail trade, services and digital transformation business industries, in addition to nonprofit organizations.
The business approach includes the steady involvement of all professionals in the Firm in the analysis, expansion and solution of the day by day and extraordinary issues of its Clients.
Confidentiality and discretion, and independence in time-tested professional relations, are shared by all Paroli Bruno Fossa staff. Relying on these values, the Firm has been able to form a large and flexible network of tax and law experts based in Italy, Europe and United States and, more recently, the Middle East and Asia, who help Clients requiring advice on international issues.