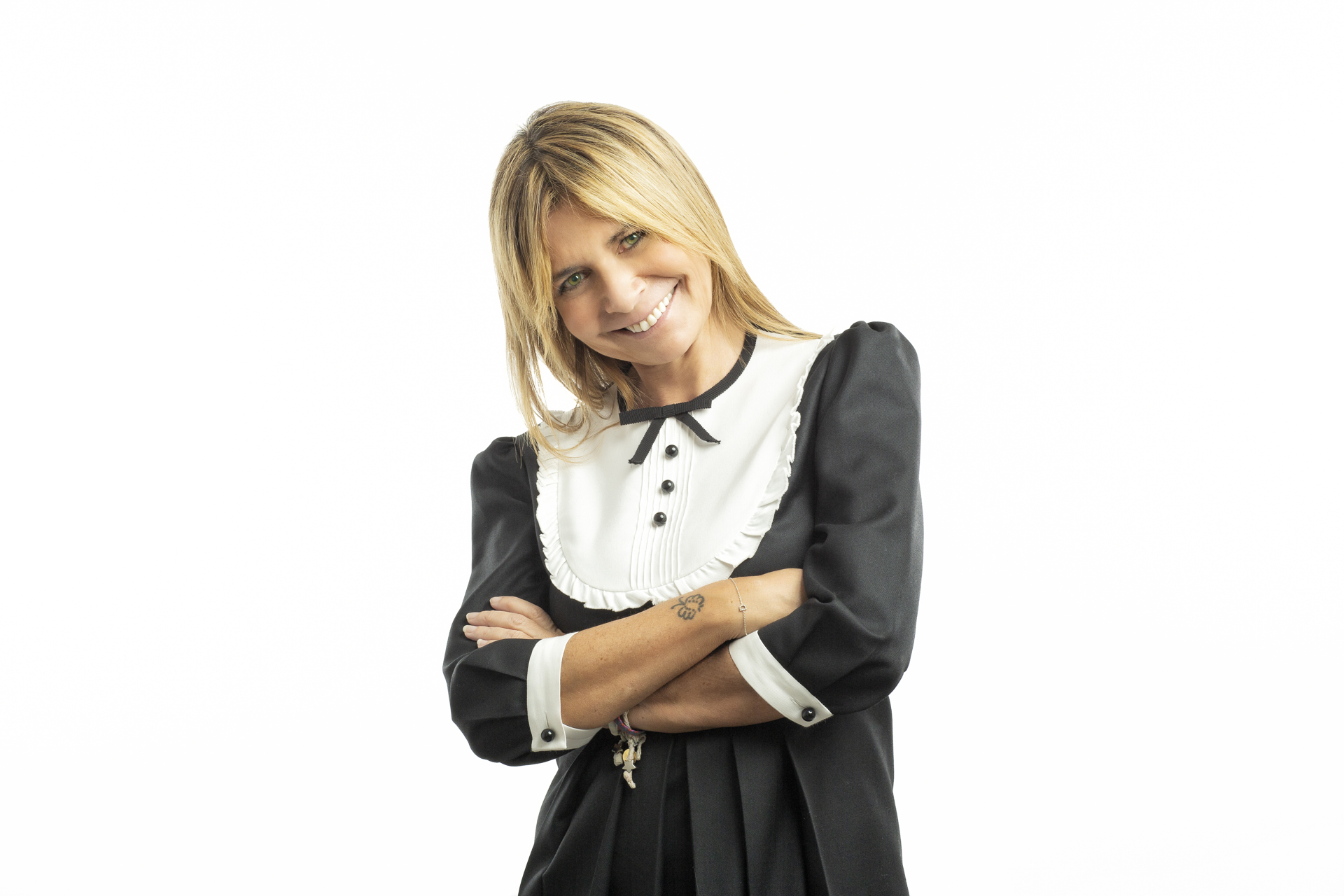 Daniela Bruno
Partner


Chartered Accountant and Legal Auditor
"I am strongly interested in Sustainability with a particular focus on the Governance element"
Daniela Bruno has accrued specific expertise in the tax area, with a focus on company reorganization transactions, Italian and international tax planning, tax litigation and preparation of opinions on tax and business matters.
She is a member of Boards of Directors and Board of Auditors in Italian and international, listed and non-listed companies.
Joining professional and personal interests, Daniela Bruno proactively participates in the life of Third Industries/Not-for-profit companies.
Instances of her involvement in this area are her work for CAF Onlus Association «Centro di aiuto al Bambino maltrattato e alla Famiglia in crisi» and her participation in the A.N.T.I. (Associazione Nazionale Tributaristi Italiani) Group, which focuses on the study of the reformation of the Third Industries, for which she has drawn up the «Il Terzo Settore» book and "La crisi dei concetti tributari tradizionali nell'era della digital economy: i casi Airbnb, Uber, Foodora, Blablacar, Google, Facebook, Twitter, Youtube".
In 2018, Daniela Bruno, nominated by Milan's Mayor Giuseppe Sala, was appointed by the Ministry of Cultural Heritage and Activities as a director of Fondazione Adolfo Pini, a nonprofit institution and historic house -museum of painter Renzo Bongiovanni Radice, which is active in promoting art and culture.
Tax advisor, Chartered Accountant
1996 - Association of Chartered Accountants and Certified Public Accountants of Milan
External Auditor
1999 - Register of Independent Auditors
Master's Degree
2020 - Short Master's course "Holding, Compliance and Postponements. Opportunities for growth in domestic and international regulation" - Assoholding 2019 – Master's course "Management of business sustainability" - 24Ore Business School 2013 - Specialization Master's course "In the Boardroom" – Training program targeted to women for Boards of Directors of Italian listed companies 2011-2012 - Master's course in Tax Law Ezio Vanoni – Ministry of Economy and Finance Higher School of economy and finance – Tax Science Department – Dissertation on the abuse of law. Mark 110/110 1999 - Master's course in International Tax Law at the Association of Chartered Accountants of Milan, organized by Prof. G. Maisto 1997 - Master's course in Company Tax Law at Università Bocconi in Milan, organized by Prof. V. Uckmar
University degree
2013 – Second degree: Enrolled in the fifth year of the Faculty of Law - Università Cattolica in Milan – Specialty: Criminal Law 1993 - Degree in Business Administration from Università Bocconi in Milan